TEXmarket is a South Tyrolean family company active in the textile sector.
TEXmarket was founded in 1987 by the two brothers Heinrich and Christoph Widmann and their brother-in-law Peter Stadler. 
In the early 1990s, TEXmarket mainly imported cotton bags from China and printed them in Bolzano. In 1993 we opened the first sewing department in Timişoara (Romania). There, textile promotional articles were first produced, and underwear for international corporations in the late 1990s.
In the following years, we developed cycling apparel for Italian brands and continued to expand the range. Today, TEXmarket is one of the leading producers of cycling apparel and also produces personalised apparel for running, winter sports, triathlon and various team sports such as soccer, basketball, handball etc.
Every year more than 7,000 bike, triathlon and running teams trust us.
We are striving to gain even more ground in team sports such as soccer, handball, etc.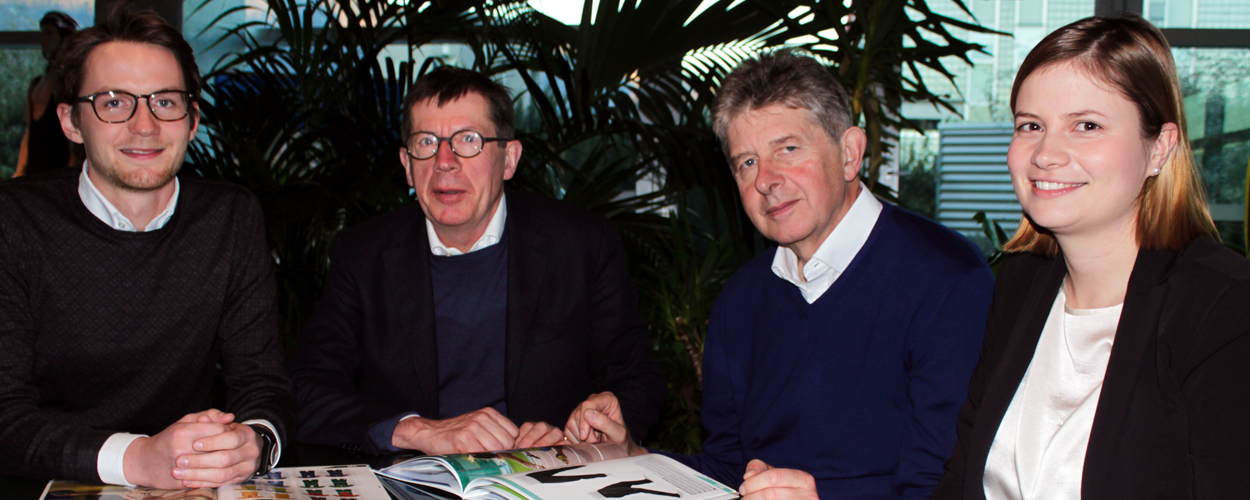 With a total of more than 1,200 employees, the company sells its products to more than fifty countries. TEXmarket, headquartered in South Tyrol, has four Romanian production sites and one American sales subsidiary.
The strength of our company is the development and manufacture of high quality products both in the promotional and sportswear sector.
We want to build a trustworthy, partnership-based relationship with our customers through a good service.