Our production facilities are equipped with an extensive range of textile sewing machines and cutting machines, as well as custom printing technologies, which are the state-of-the-art.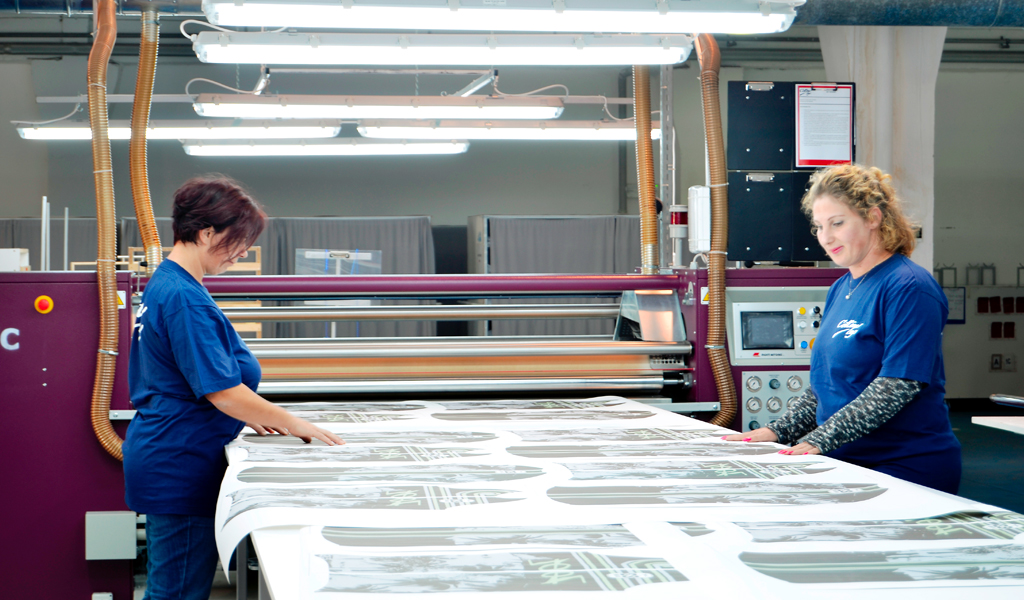 The sublimation printing allows the 100% graphic personalization and at the same time important advantages during the wear of functional fabrics.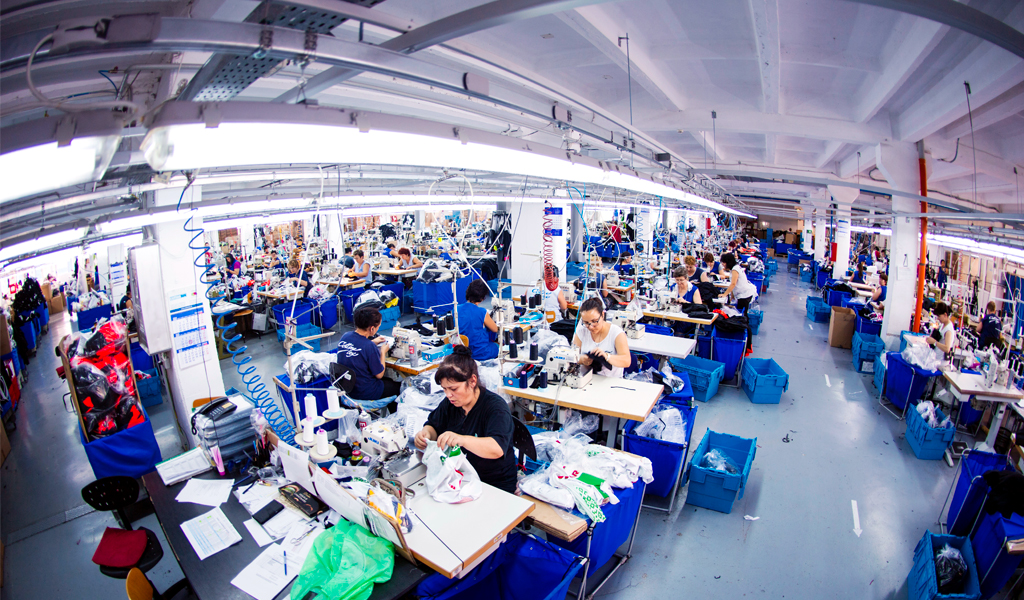 Our sewing department is equipped with an extensive selection of textile sewing machines. Very important is the quality control and the experience of our employees.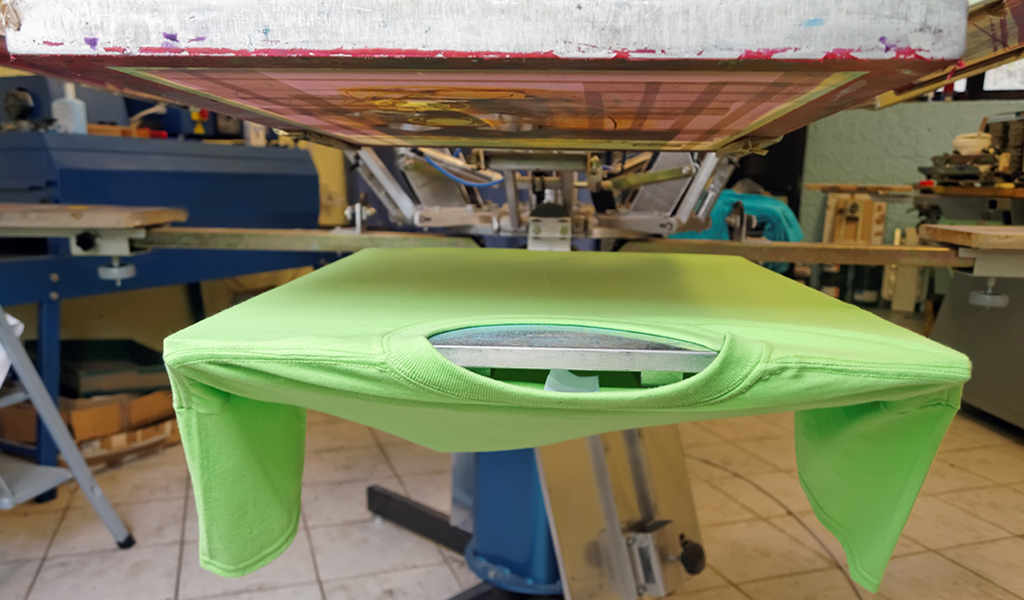 Serigraphy is a printing technique whereby a mesh is used to transfer ink onto a substrate, except in areas made impermeable to the ink by a blocking stencil.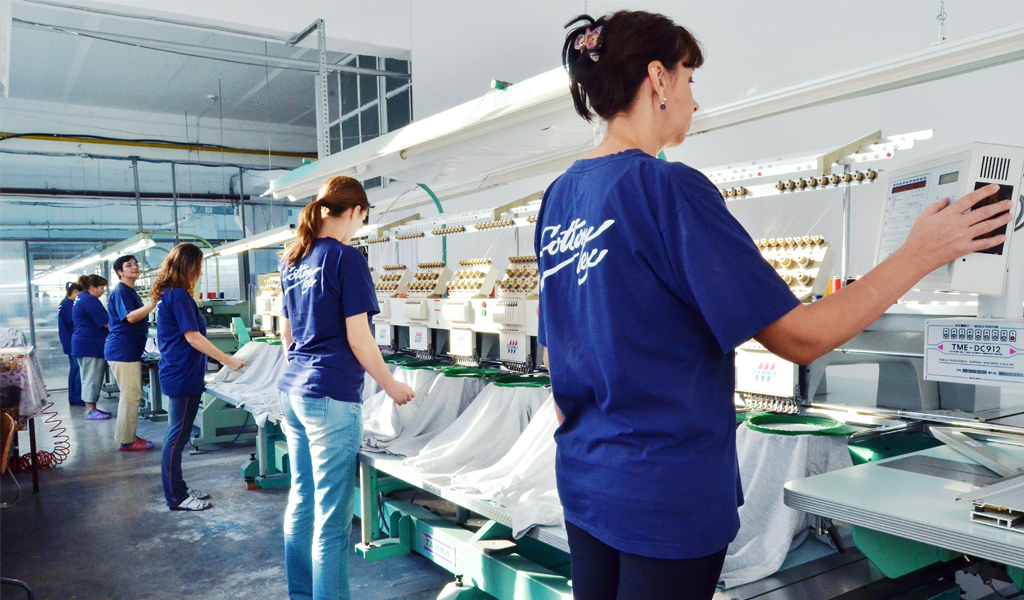 Our embroidery department is specialised in decorating different types of fabrics.